TRADE PRICES ON EVERYTHING
WE ONLY STOCK THE LATEST EDITIONS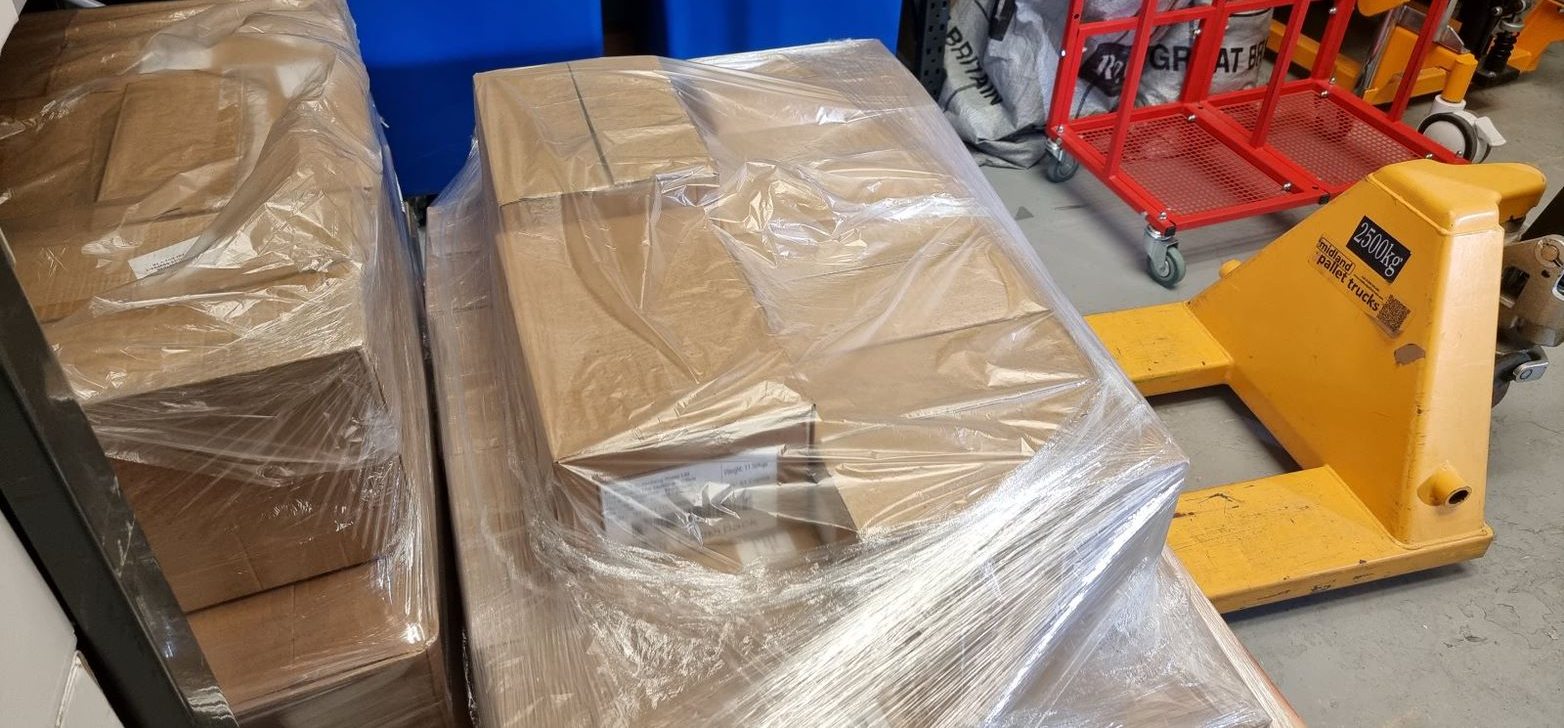 WE RECEIVE DELIVERIES FROM PUBLISHERS ON A DAILY BASIS
WHEN NEW VERSIONS ARE PUBLISHED OLD STOCK IS WITHDRAWN FROM SALE
ABOUT US
DeskTop Driving Ltd is the UK's leading supplier of Driver Training Books and DVD's to the trade. Established in 1995 we have been successfully supplying national and independent driving schools, local and national government departments such as Ministry of Defence, Road Safety officers and training establishments with their requirements. We work with leading household names to fulfil their requirements for training products and are able to fulfil regular small orders, or large pallets, as required on behalf of our clients. No order is too small or too large, with access to over 80000 sqft of secure storage facilities we are able to despatch multiple pallets or just one book. We also receive an increasing amount of orders direct from the public, who are most welcome to take advantage of our discounts. Royal Mail and Parcelforce collect from us on a daily basis so we are able to get your orders out and moving quickly on it's way to you..
We have now moved to a web based online company and as such we are no longer able to take general enquiries over the phone. This enables us to free up staff to deal with expediting orders and operate more efficiently. If you need to speak with us please use our online chat facitity or contact us by email as shown on the contact us page and we will respond as soon as possible.
We are an independent company, whose objective is to disseminate driver training and related material to as many sources as possible at the cheapest price. Operating from our own business premises in Arundel, West Sussex, we have regular deliveries from all our main suppliers, thereby ensuring we only sell the very latest editions. We have deliveries almost every day from the TSO who publish all the Official DVSA titles.
We are a service driven company who strives to offer not just the best prices but also we aim to meet your expectations in everything we do. Occasionally we get it wrong as no doubt you sometimes do. If we do make a mistake then we promise to treat you fairly in all our dealings and above all we will try to put it right with as minimum as fuss as possible.
Click link above for official advice on learning to drive or ride
Click link above for official advice on becoming an ADI
Click link above for official advice on becoming an ADI