Part 1 Study Guide
A Systematic and structured home study program. Includes 490 original Part One questions.
Section 1
The ADI Register Qualifying Examination
The Hazard Perception Test
Applying for the Part 1 Test
Studying for the Part 1 Test
How to use the Part1 Study Guide
Sitting the Part 1 Written Test
Section 2
Learning Units 1-9
Lesson Plan Examples
Assessment Tests 1-28
Assessment Test Answers
This Study Guide should be used in conjunction with the following Part 1 DVSA recommended reference books which can be purchased from this website.
The Driving Instructors Handbook

Practical Teaching Skills for Driving Instructors

Driving the Essential Skills Book

The Official Highway Code Book

The Official Guide to Learning to Drive Book

Know your Traffic Signs Book
You may also wish to purchase the following to assist you with the Hazard Perception element of the Part 1 test.
Focus Hazard Perception PC-DVD
---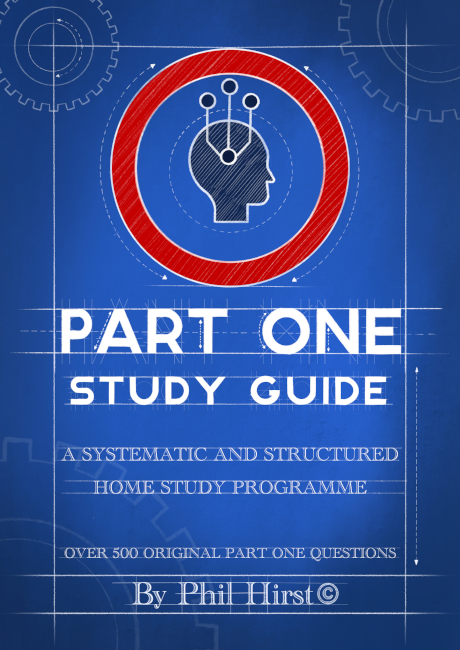 Send this to a friend
Part 1 Study Guide