Health and Safety in Logistics
Health and Safety in Logistics
Logistics is a complex industry that exposes employees to a whole variety of risks.

These include not only accidents on the road and deaths and injuries resulting from unsafe use of forklifts, but also the consequences of poor fire safety, long-term health risks due to poor manual handling technique and problems relating to mental health. Many thousands of incidents are recorded every year. This book examines each aspect of health and safety in turn, with a focus on warehousing and transportation.

Health and Safety in Logistics informs managers about potential hazards found in the industry and explains in detail how they can make the workplace as safe as possible.
---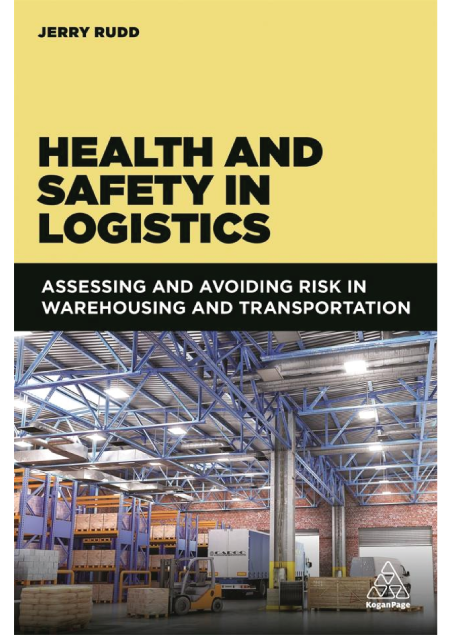 Send this to a friend
Health and Safety in Logistics