Dangerous Goods Emergency Action Code List 2021
Dangerous Goods Emergency Action Code List 2021
The 2021 edition of the Dangerous Goods Emergency Action Code List outlines the Emergency Action Codes (EACs), also known as Hazchem codes, for the use of the emergency services in conjunction with Emergency Action Code Cards.
EACs indicate to the emergency services actions that may be necessary during the first few minutes of an incident involving dangerous goods, should the officer in charge of the incident deem it necessary to take immediate action.
The EAC list includes details of Hazchem markings on the orange coloured plate of road and rail vehicles, registered in Britain, carrying dangerous goods in bulk or in tanks on domestic journeys.
Key features
Offers guidance on displaying emergency access codes and the application of emergency action codes for the emergency services
Dangerous goods are listed alphabetically and numerically (via United Nations Number)
This title is effective immediately in connection with the use of ADR/RID 2021 edition and is mandatory on 1 July 2021.
There is a four to six day turnaround on this product.
---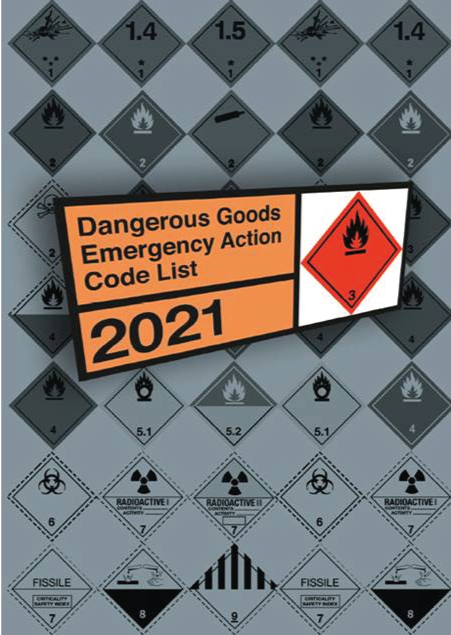 Send this to a friend
Dangerous Goods Emergency Action Code List 2021